who we are
Black Magic Creations - Creators of Miracles. We are the camera crew of Nomad Team Ltd . A team of unique artistic and creative photographers and videographers based in United Kingdom. Nomad Team Ltd.
our services
When you've exhausted all possibilities, remember this: You haven't
Through Our Lenses…
We produce photographic and video keepsakes to enable our clients to treasure their special moments in the most valuable ways. With a multitude of storyboards deluging our minds as soon as our cameras meet our hands, your live events immediately become short films and music videos using 'real couples' as opposed to 'reel couples'. We pride ourselves on our meticulous post production that is combined with matchless concept creation and creative direction.
Having primarily focussed our current business on pre-wedding and wedding videography and photography – we have several years of experience in seizing unforgettable moments in their true beauty; whether this be via videos or stills.

Having said this, we have also worked on a number of very successful commercial advertisements which stand out from the crowd. Such projects have also been a great joy to work on, especially with our own in house director writing the screenplay with her 'out of the world' ideas.

Needless to say, if you require our services for new purposes, we can guarantee that our dedicated team will endeavour to adapt as we are always super keen to work on new and innovative projects.


6. Your Albums & Videos in 2-3 Months.
Our Style
Our team knows how to achieve perfection not when there is nothing left to add, but when there is nothing left to take away.
Our Instagram Gallery
Capture Life. Capture Beauty. Capture the Magic.
meet our team
Our Passion is Our Strength
A young, motivated and die hard team of passionate individuals that bring a multitude of unique talents to the company.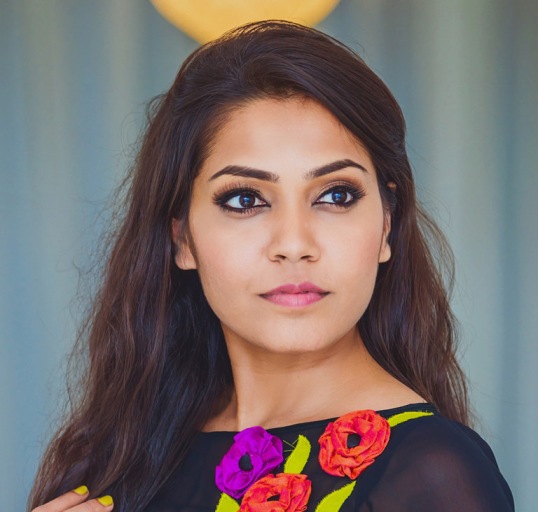 PRASHANA MAHENDRAN (SHANA)
CEO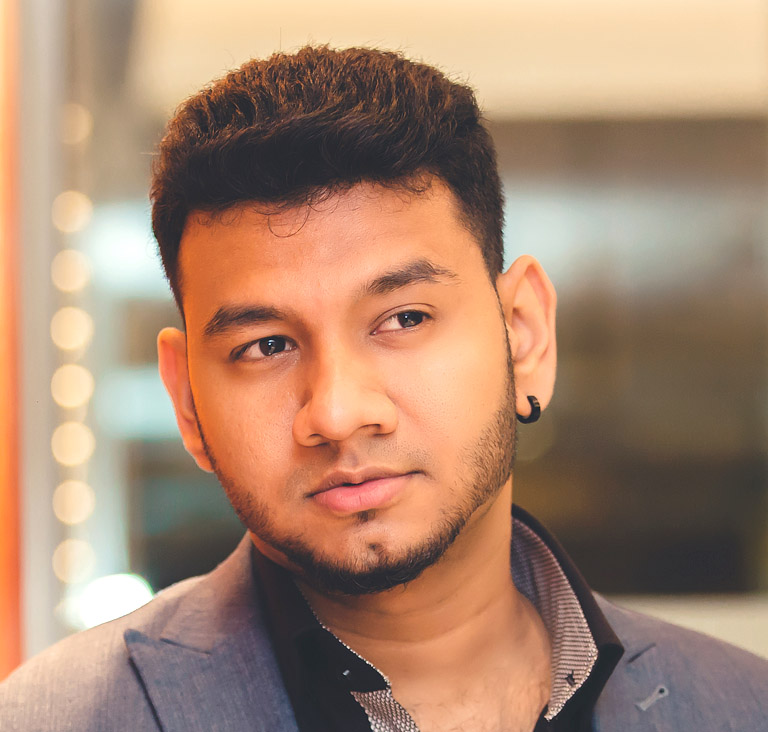 RAJEEVAN SUNTHARAM (ROHAN)
PRODUCTION MANAGER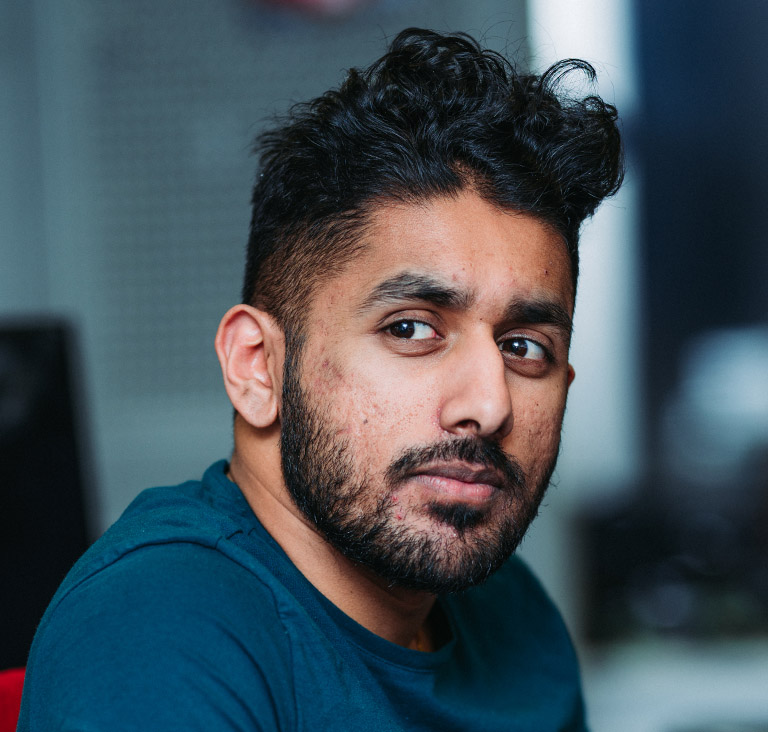 JENAN JEYAPALAN
CREATIVE TECHNICIAN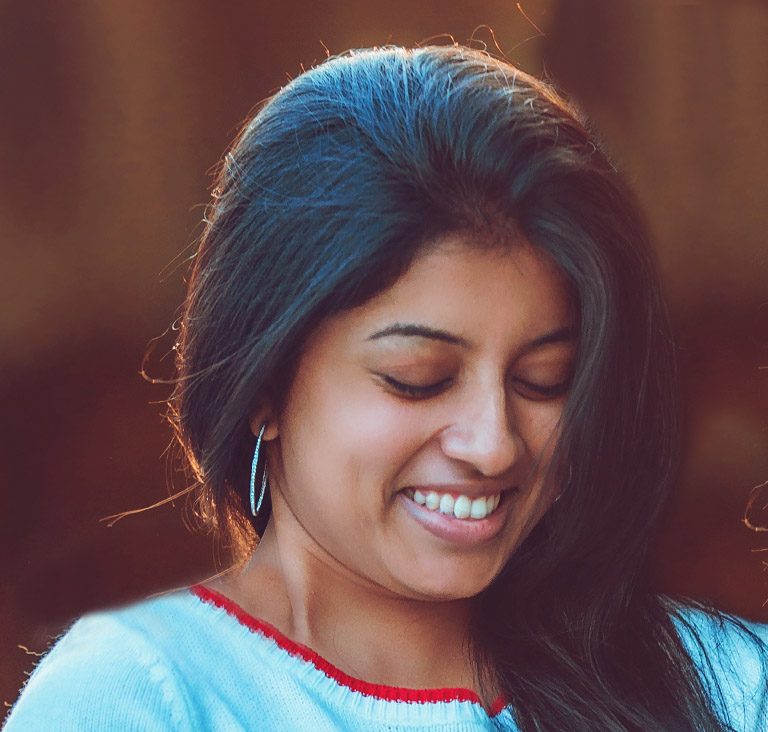 SHAHIELA SRIKRISHNATHAS
CREATIVE TECHNICIAN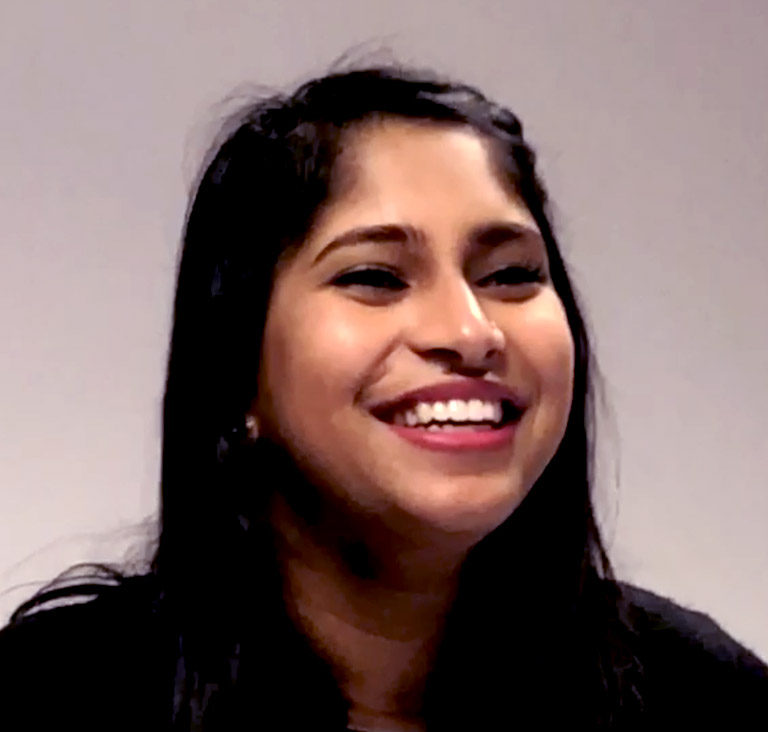 NEEBANA SIVAKUMAR
BUSINESS MANAGER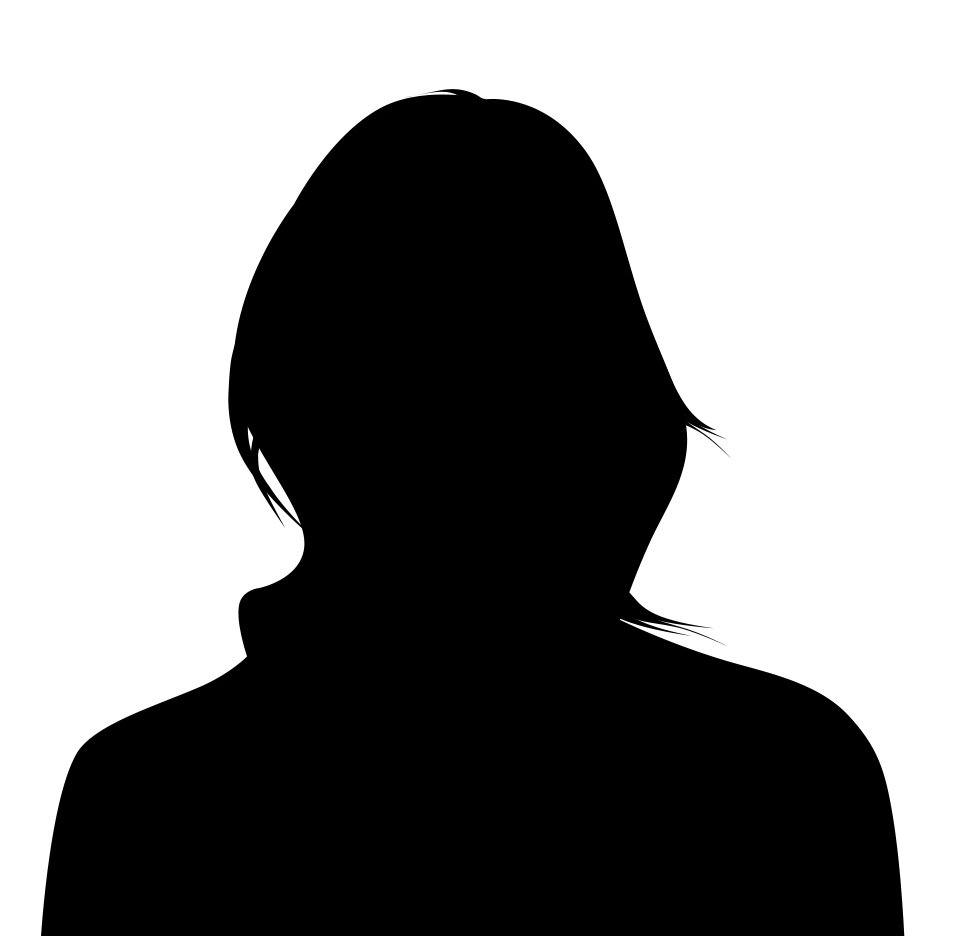 "BMC went above and beyond for us. They gave us loads of direction, respected the fact that we were not at all naturals in front of the camera, were so patient and made us feel as though the memories of our day were in the safest of hands. Thank you guys for being professionals in every sense of the word, for dealing with the whirlwind of emotions and for helping to make our day magical"
Chandra Devi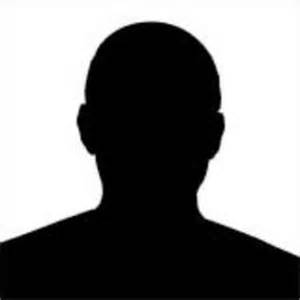 "BMC were AWESOME!!!!!!! Very professional, personalised service! Stayed with us for the whole day from the house ceremony all the way through to the end of the reception! Enthusiastic group of photographers that captured our special day! The photo albums and DVDs were perfect and we honestly could not have asked for more! Thanks guys so much. We would 100% recommend BMC for anyone looking for amazing wedding photography!"
Krashna Patel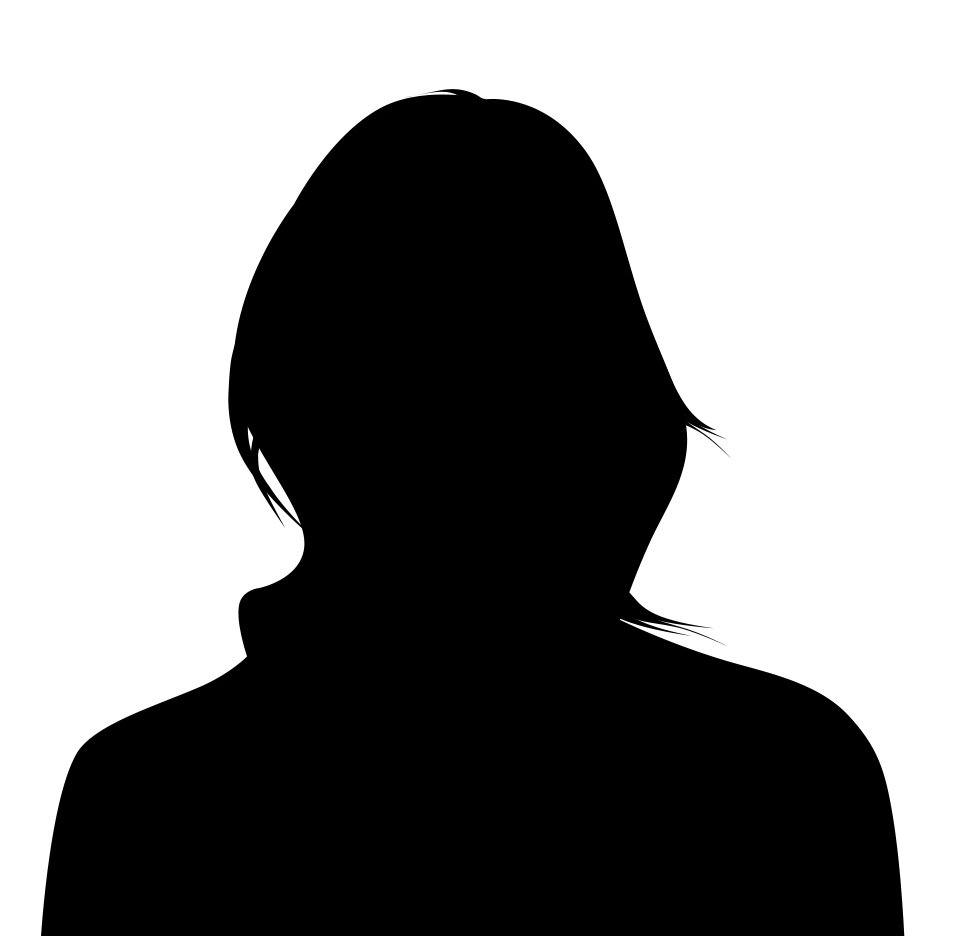 "I was so glad that BMC were part of my niece's birthday party, you guys are so friendly and professional and we were trilled with your work. Thank you so much Rohan anna and team for capturing everything beautifully. Black Magic Creations is the best!! "
Supathiny Kanapathipillai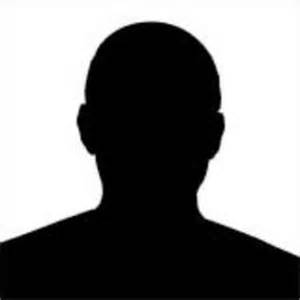 "Wow wow ! We love every single photo and specially DVD cover design + album+ Video editing ! You guys are an excellent.. Me and our family are absolutely enjoyed and I just like to say a big thanks you for a 1st class friendly quick service + all ect Magic creation. So many time we again again watched our wedding DVD finishing ! It's class and it's make more love between us, bcz ur work man !! You done incredible job and u are extremely talented✔ "
Gapilan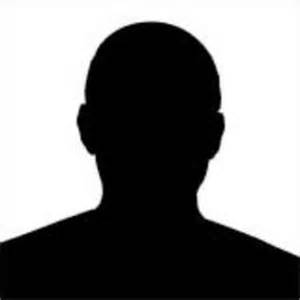 "These guys were professional all the way through . Rohan and his team showed pure devotion and creativity. Wouldn't choose another team "
VJ Jesuthasan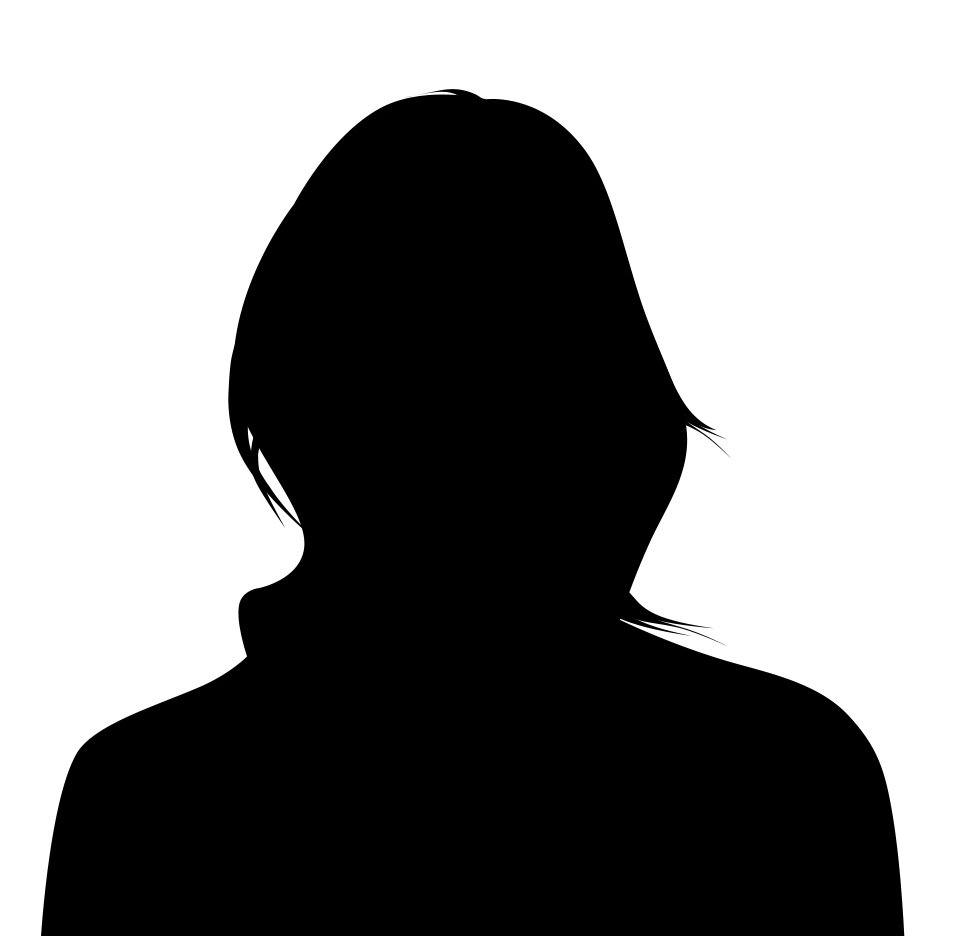 "Best magical captures.. Sincere dedication.. These guys will never fail your best moments. "
Anitha Siva
FAQ
Where can I view your price list?
We strongly believe in tailoring our services for each individual client and therefore our prices vary for each of our bespoke packages. Please get in touch, let us know what you're looking for and we will provide you with an accurate quotation.
How many members of your crew will attend my event?
These are subject to change depending on your event but our standard packages include: Weddings: 3 videographers & 2 photographers Civil Ceremonies & Receptions: 2 videographers & 1 photographer
What kind of albums do you provide?
We only provide our clients with state of the art luxury European albums. Most of these originate from Italy, but we have suppliers all over Europe. We offer a diverse range of albums in various sizes, shapes and materials. Our collections are constantly updated and you will have the opportunity to come and view these during our consultation meeting.